InStyle Incentives is made up of a small team of highly experienced event managers and travel designers with a passion for travel. They know Sri Lanka inside out, are able to connect travelers with the country's movers and shakers and are well versed in un-complicating the most complex journeys.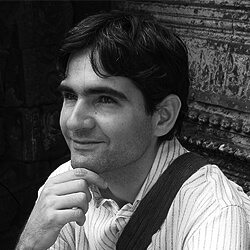 Miguel Cunat
SriLankaInStyle's partner and CEO Miguel Cunat grew up crisscrossing the globe between Spain and Australia. He has lived in London, Bangkok and Singapore. Most of his adventures in Sri Lanka have been on foot, mountain bike or on a motorbike. Miguel has lived with his family in Sri Lanka since 2003. As Sri Lanka's tourism industry develops, he is passionate about preserving the island's environment and culture. He heads a dynamic team of 67 staff. In 2012 Miguel was named the Conde Nast Top Traveler Specialist for Sri Lanka. He earned this coveted award for his intimate knowledge of Sri Lanka, vast network of insider connections and flair for creating unforgettable travel experiences for discerning clientele.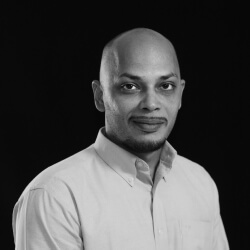 Michael Dias
Michael joined the travel world in 2013. Having worked previously in the garment industry for many years, one would question the move. His answer: life is short, so why not love what you do.
From a young age Michael has travelled both abroad and extensively within Sri Lanka. If not in the office, you would probably find him on the beach, in one of the many jungles across the island, 'being at one with nature', or out at sea sport fishing or even diving. One of his more notable trips in 2012 entailed a 10 day road trip along the entire coast of Sri Lanka. This was before joining us, and it has just become better and better. In his own words, his Bachelors may be in science, but travel and adventure are in his blood.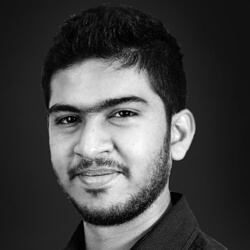 Dilanke Panagoda

Currently based in Colombo, travel is a fundamental part of Dilanke's life – there isn't a part of his island home that he hasn't experienced first-hand over the last three years. Dilanke's forte has been in designing sophisticated, special interest journeys for the USA market, mainly for couples and families and groups – his abundant energy and sunny personality makes him a natural at leading even the most complex of trips, ensuring every moment is special. As the youngest travel designer of our Incentives team, Dilanke's passion and expertise in detail and coordination is now channelled into designing and executing intricate and memorable incentive journeys that immerse travel groups both big and small in the magic of Sri Lanka. In his spare time, Dilanke can be found playing rugby or trekking across the island's tea country. He is a Ceylon tea addict.
Sustainability
We are committed to promoting responsible travel in Sri Lanka, both to our clients and industry partners, and are continuously striving to make our tours are as eco-friendly as possible. Click here for more information about our sustainability practices.
As one of Sri Lanka's leading travel companies, we have a duty to promote responsible travel in Sri Lanka and ensure that our tours are as eco-friendly as possible.
The Travelife Partner award is a recognition of our commitment towards social and environmental sustainability. We are complying to more than 100 criteria related to sustainability management, office operations, working with suppliers and customer communication. We are working towards further improvements aiming to eventually reach the Travelife Certified stage in 2021.
Travelife is a three-stage certification program for tour operators and travel agents: (1) Travelife Engaged; (2) Travelife Partner and (3) Travelife Certified. We are at stage 2 – Travelife Partner.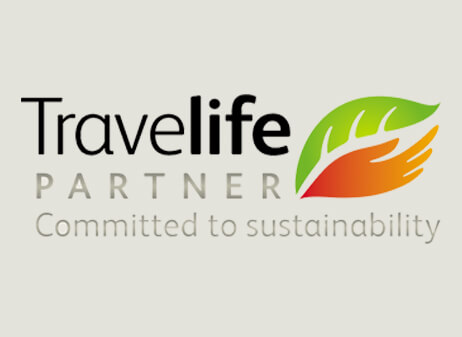 Click here to download our Travellife Partner Certificate